WELCOME TO FAC
No matter where you are in your journey of life, you are welcome here at FACTALLMADGE! It is our mission for the church building to be a refuge as the house of God and the church body to be like family. Here, you are only a visitor once. Every time we come together, we desire to experience a genuine connection to the one, true, living God!
Sunday: 10:00 am, 6:00 pm
Our Pastor
Pastor Bulgrin, who is called by God to lead our church family, is foremost a Christian living by example. Before coming to Tallmadge, he served as Youth Pastor in Massillon and Ohio District Youth President for the United Pentecostal Church.
In 1998, Rev. Ken Bulgrin and his wife, Kimberly, became pastor of FACTALLMADGE. For 20 years, the Bulgrins have served our community and church family. Pastor Bulgrin's vision is for the blessings of God to be poured out upon Tallmadge and the surrounding communities. Ministry is his passion, and he desires to reach the world with this Gospel. The First Apostolic Church is honored and blessed to have him and his family lead our assembly.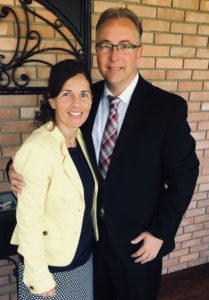 Our History
In 1931, the First Apostolic Church began in a tent meeting on Bank St. in Akron, OH. From there, the church moved multiple locations in Akron as the congregation grew; and in 1969, under the leadership of Pastor Frank Poling, we became FACTALLMADGE holding our first service in our current location.
Recently, in 2016, we broke ground yet again to expand at 199 South Ave. Under the current leadership of Pastor Ken Bulgrin, prepared our new building with a vision and desire to serve more people of the community. We officially celebrated the opening of our new building in 2018.
Our Beliefs
We believe that the Father, Son, and Holy Spirit are 3 manifestations of one God whose name is Jesus Christ.
(Colossians 2:9, 1 Timothy 3:16, John 14:6)
We believe that the Bible is the Holy Word of God that governs our lives holding the answer to every question, problem, or need.
(2 Timothy 3:16, 2 Peter 1:21)
After the first step of believing on the Lord, we believe that the next steps of salvation is acting upon what the Lord has instructed us to do which is repent, be baptized in Jesus' name, and be filled with the Holy Spirit.
(John 3:5, Acts 2:38-39, Matthew 28:19, Mark 16:16)
We believe that there is a real heaven to gain and a real hell to avoid.
(John 14:6, Romans 6:23, John 3:16)
Kimberly Bulgrin
Pastor's Wife / Women Ministry Director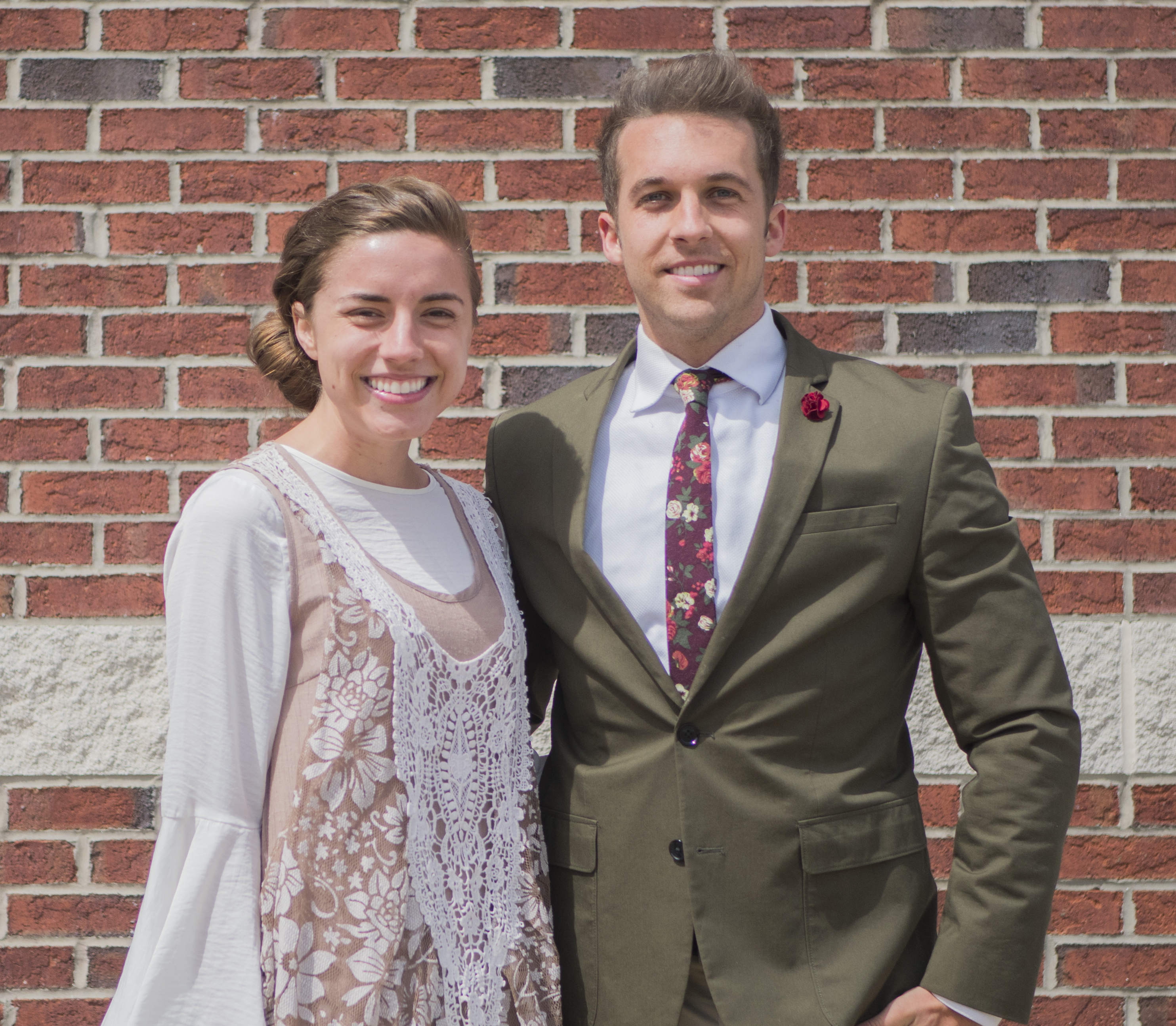 Christian Bulgrin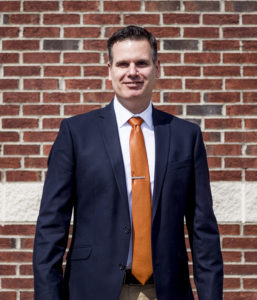 Brian Rentsch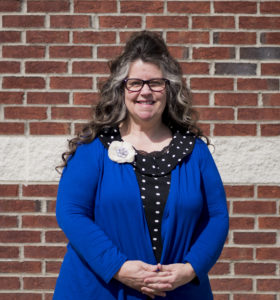 Cindy Queen
Director of Christian Education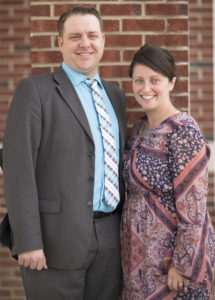 Craig & Ashley Bulgrin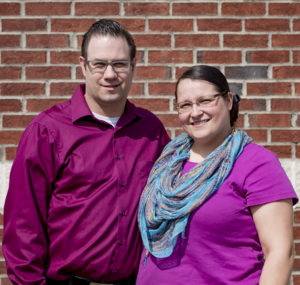 Jason & Krystal LaBar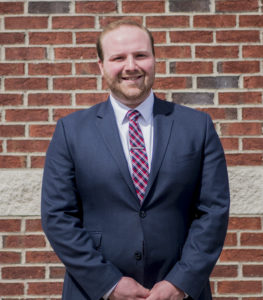 David Hymes Jr.
Brittany Hymes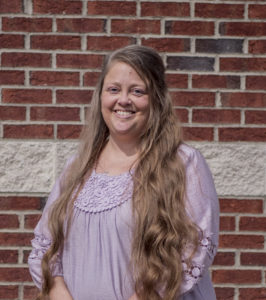 Christina Fullen
Widow or Widower Ministry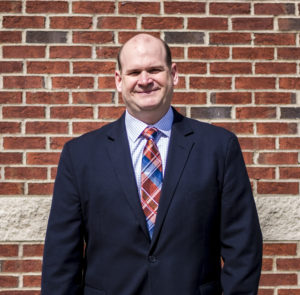 Gary Fullen
Pastoral Prayer Team Director/ Director of Transportation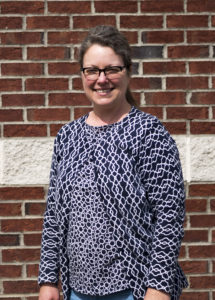 Carrie Johnson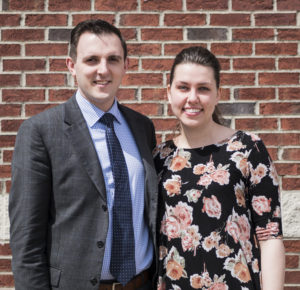 Toby & Brandy Elsey
Campus Ministry Directors
Jaime Butzer
Bridge Director / Event Coordinator / FAC CAS Principle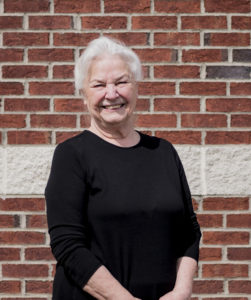 Hilda Trapani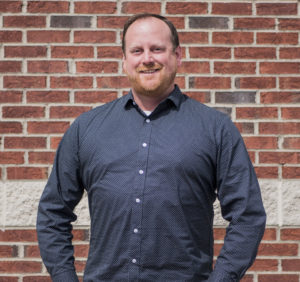 Dave McCartney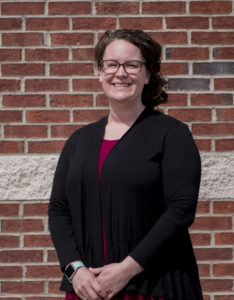 Heather McCartney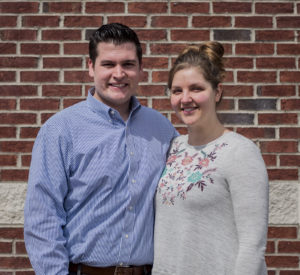 John & Ashlyn Miller
Guest Services Coordinator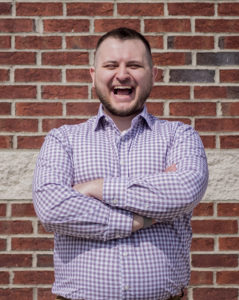 Justin Small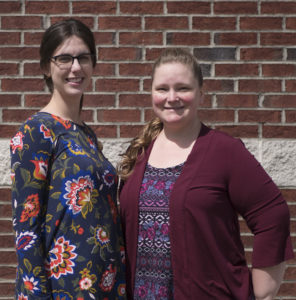 Amanda Small &
Sherrie Letner
Head Bible Quizzing Coaches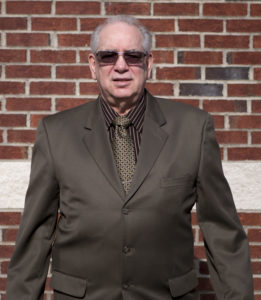 Richard Tanner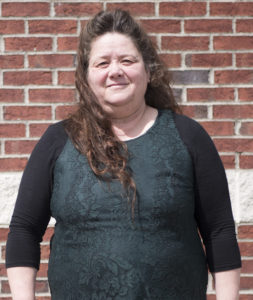 Teresa Hymes
Administrator of Tallmadge Kiddie Kollege