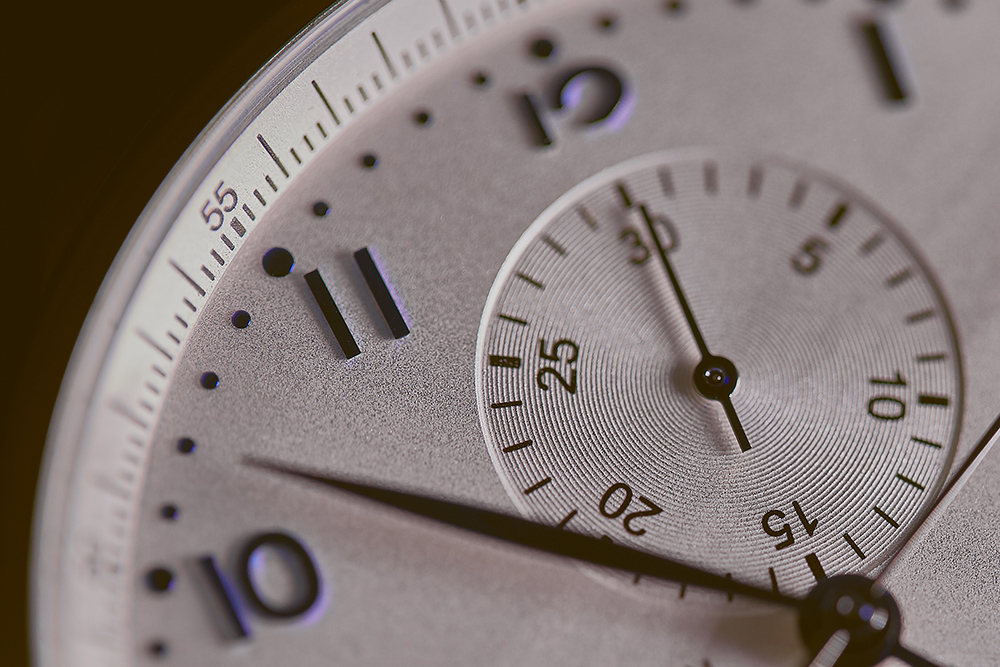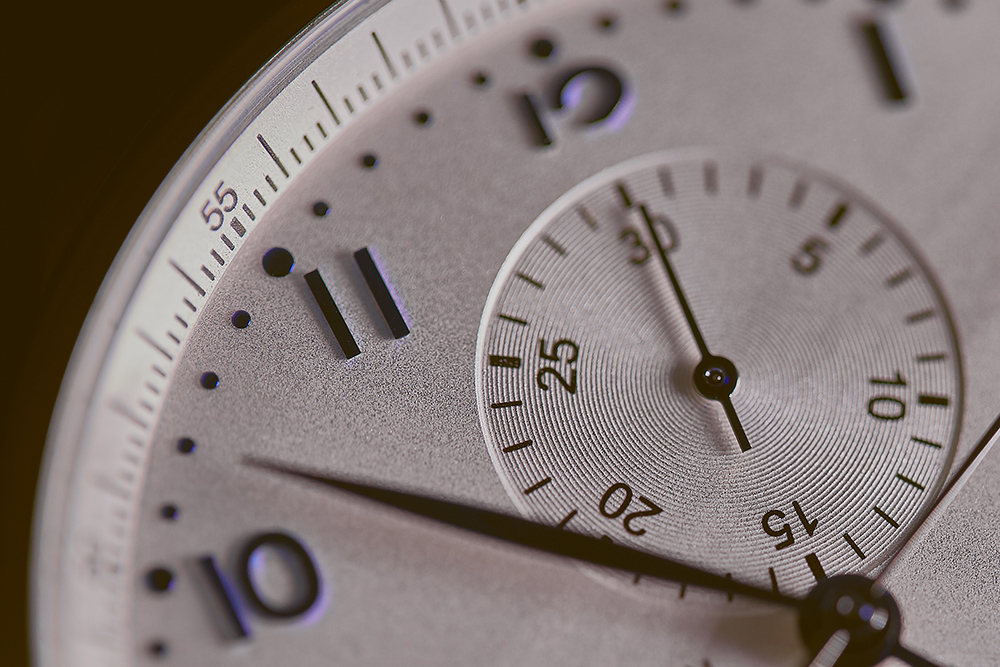 Starting Sunday, January 13th, 2019, FACTALLMADGE will begin their evening services at 6:00 PM. Until now, we always began our Sunday evening services at 6:30 PM. However, Pastor Bulgrin felt directed by The Lord to move up the time to 6 PM. We expect that moving our service time to 6 PM will help our church family's Sunday schedule.
" Moving our church service up by a half an hour may not seem like much, but it will give people more time after service to run errands, eat, get the kids to bed. I think that our elders and families with young children will really appreciate this time change."
– Pastor Ken Bulgrin
Sunday evening services are life changing services, and we are excited to have service at a time that will promote a better family time balance.
See you at 6 PM on Sundays!
Scroll down to see all of our service times.
---