F A C T A L L M A D G E
Welcome to FAC TALLMADGE
No matter where you are in your journey of life, you are welcome here at FAC Tallmadge! It is our mission for the church building to be a refuge as the house of God and the church body to be like family. Every time we come together, we desire to experience a connection with the one, true, living God! We believe that Jesus is the answer, solution, and hope for every person.
F A C T A L L M A D G E
Special Events
Praising Puppets
2/16/20
Kids Zone Praising Puppets will make a special presentation during this service. This Praising Puppet show is full of laughs, songs, and a simple yet powerful message that God is always on time!
Outward Focus Seminar
2/19/20 – 2/20/20
On Wednesday and Thursday night at 7pm, FAC will be hosting a seminar on "Outward Focus: Lost Souls." Motivational speaker and author of "The Busy Woman's Guide to Soul Winning",

Kimberly Sciscoe will share her experiences, tips, and practical strategies that will empower us to reach the lost in an easy, fun, and effective manner.
Guest Speaker from Malawi
2/23/20
During Sunday night's service, Missionary to Malawi, Chris Gibbs will be FAC's guest speaker sharing his testimony and experiences from his missionary work in Africa.
F A C T A L L M A D G E
We are the "CONNECTING CHURCH"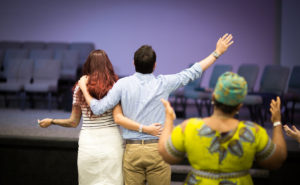 Connect to God
God is not meant to be beyond our reach. In fact, we are able to have a genuine, loving, and powerful connection with Jesus Christ. We are not satisfied with only knowing about God. We want to know God. We desire to be a church where God is the center and reason for everything we do.
Connect to FAMILY
At FAC TALLMADGE, we believe that the church body is a family. We are all brothers and sisters in the Lord, and we strive to love one another as Christ loves us. Additionally, we provide ministries, events, and special services that highlight family units and members.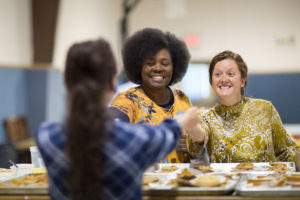 Connect to COMMUNITY
We believe that this church is not just here to exist but to impact those surrounded by it. Connecting to our community is a top priority. We have a desire to reach out and serve the community via fun events, community service, charity fundraisers and more!
New

Here?
We want you to feel comfortable and welcome at FACTALLMADGE.
M A I N G O A L
"Our goal is to be about the great commission preaching the gospel of 'one Lord, one faith, one baptism.' (Ephesians 4:5)
We pray for, support, and advocate all people to grow a genuine, strong relationship with God."
Ken Bulgrin
Pastor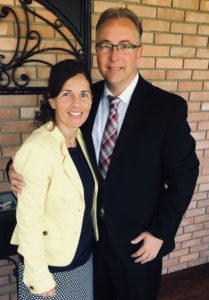 C O N T A C T F O R M
Send Us a Message
Contact Info
Address:
199 South Ave, Tallmadge, OH 44278
Phone:
330-633-9031
Email:
Info@factallmadge.com