COVID-19 Statement
UPDATED – MARCH 31, 2020
FAC will have online services only. We will livestream Sundays at 10am and Wednesdays at 7pm.
Join the livestream on YouTube. Don't forget to invite your family and friends to join!
This temporary schedule will be active through Thursday, April 30th.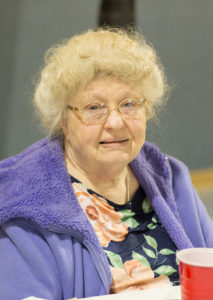 FAC loves our elders and desires to help them during this evolving situation. We encourage elders to heed the advice of our leaders and professionals to self-quarantine for the suggested time.
As apart of our COVID-19 response, FAC created our Senior Care Ministry. We will be calling FAC elders to check in and offer assistance for specific needs.
At this time, we are only able to offer assistance to elder members of FAC.