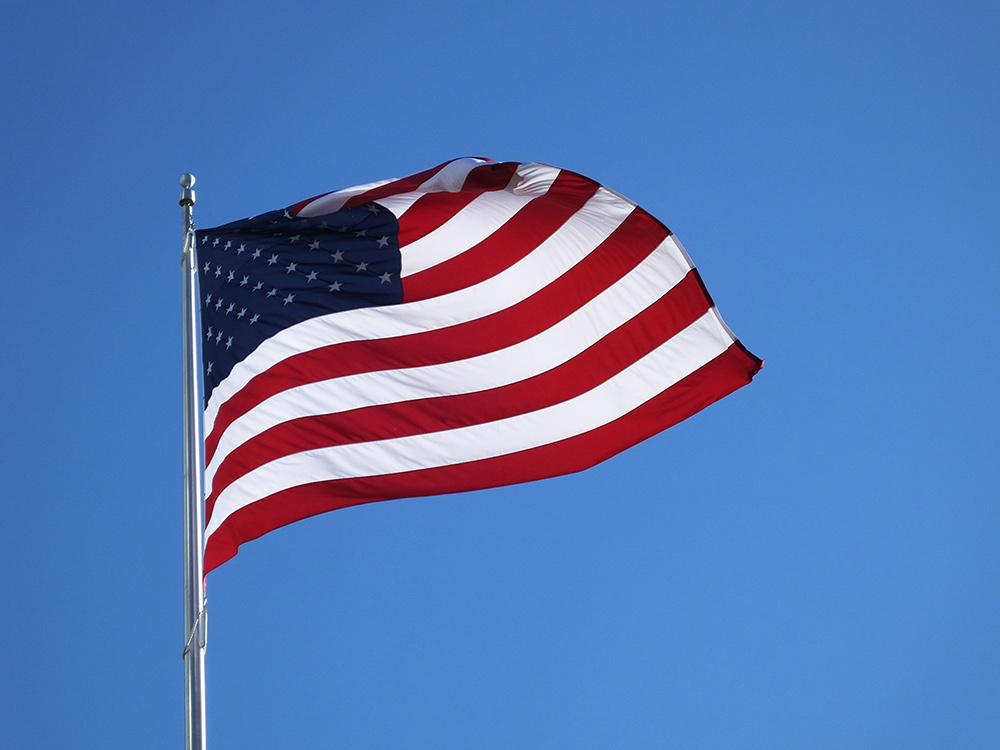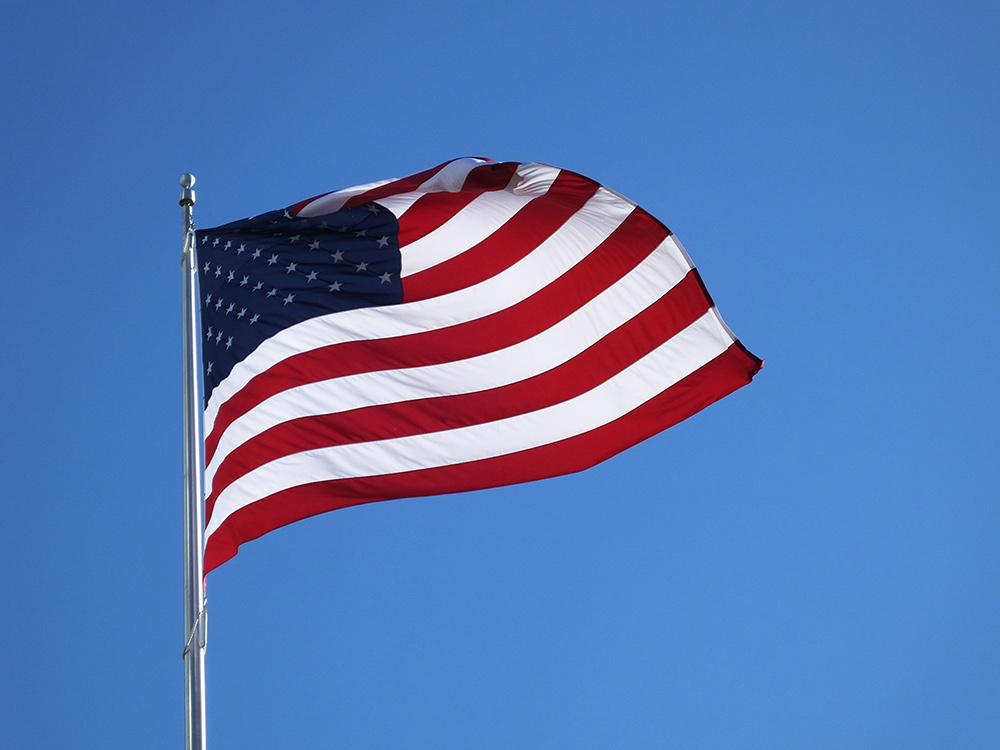 Not too long ago, the FAC Youth Center was our main church building. The flagpole with the American flag stood in front of the building. However, we took it down in preparation to add onto our campus. After several years, the FAC Veterans department took the reins to reinstall the flagpole and American flag in front of our new church building.
FAC Veterans, along many others, look forward to seeing the American flag wave again on FAC property. FAC Veterans Director, Richard McCartney stated that "reinstalling the flagpole has been in our hearts for a while." In August, they started this project by cleaning the pole from the built-up dirt and grime it accumulated over the years. This Thursday, October 3rd, they installed the flagpole and is now ready for the final stage of electric and lighting installations.
More than Just a Flagpole
Although some anticipate seeing the flagpole, others might be thinking, "it's just a flagpole." According to Richard McCartney, displaying the flag is important for several reasons. Firstly, Americans are truly blessed to live in a country with religious freedom. This very principal fueled our founding fathers' passion to help shape this country. McCartney said, "the flag display shows our appreciation, thanks and honor to those who fought, bled, and died, so we could have freedom. We believe that our freedom is cause worthy of display."
Secondly, the flag represents numerous things that create a strong parallel with the church. For example, the flag symbolizes we are "one nation under God." Additionally, the flag represents hope for a better life and a better future, a chance of peace, and ultimately, freedom. Likewise, the church is as a city set on a hill in a dark world. The church delivers hope of eternal life and hope in a time of despair and uncertainty. It also is a place to find peace that passes all understanding. The church stands for freedom of sin. So, when people see the flag in front of the church, it reminds people they have the freedom to come and experience a life-changing encounter with Jesus Christ.
Praying for Our Country
We thank God to live in a country where we are free to gather and worship The Lord. FAC Tallmadge loves this country. We honor the men and women who have served and are still serving. Richard McCartney encourages all to be "mindful of those still serving especially those in foreign duty zones and combat zones. Pray for their safety as well as their loved ones at home who must carry on in their absence. Also, as always, continue to pray for our great country and our leaders, from local law enforcement, first responders, and local government officials all the way to the President and Federal government."
We are so blessed to live in the United States of America, and we are so excited the American flag waves once again.
---