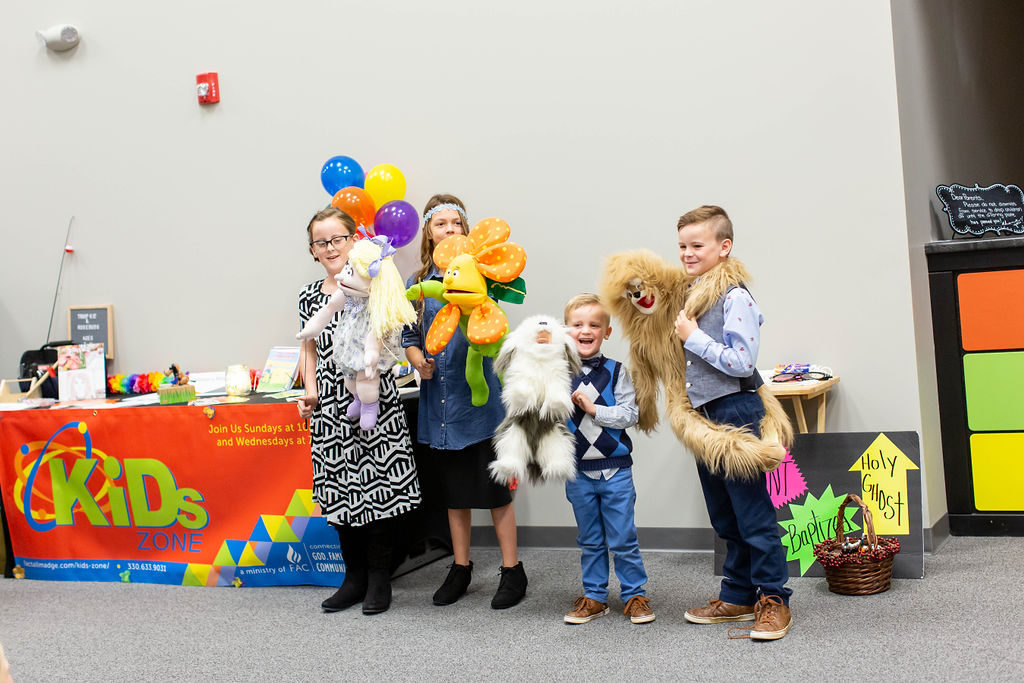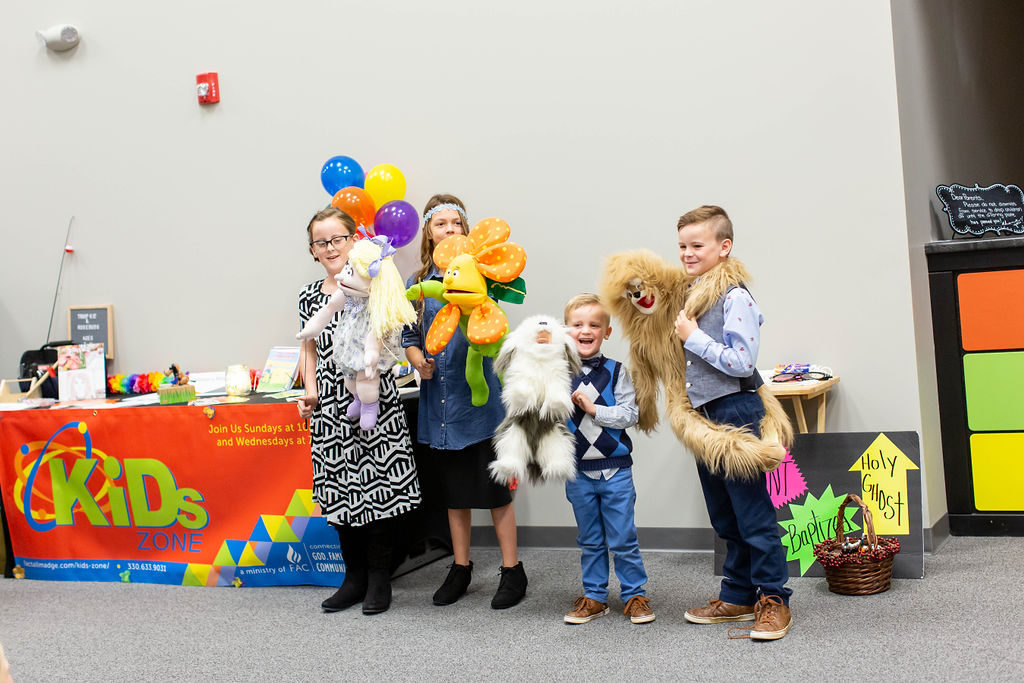 FACTALLMADGE believes that children are the future church, so we not only invest in them, we strive to keep them safe, too.
After children are dismissed for class after offering, children, ages 0-4, require a check-in and check-out process. To complete the check-in process, parents and children receive corresponding, identification stickers and labels for diaper bags and sippy-cups. In addition, they provide all parents an information sheet that allows information to be recorded regarding allergies, medications, etc.
Once parents drop them off, they can return to the main service to hear the message. If parents are needed, their identification number (on the sticker) will display on the projector screen. We want parents to feel comfortable and at ease knowing their children are safe, and if they are needed, they will be notified promptly.
After service begins the check-out process. Each parent must come to the check-in/check-out station and present their sticker. People will not be able to check out a child without their identification sticker. When Kids Zone staff receives the sticker, they will bring the child or children to the door with bags and belongings. Again, to ensure safety, all stickers will be removed and discarded at time of pick up.
FACTALLMADGE put this policy in place to ensure children are safe and having fun while parents can enjoy and engage in the service.
---